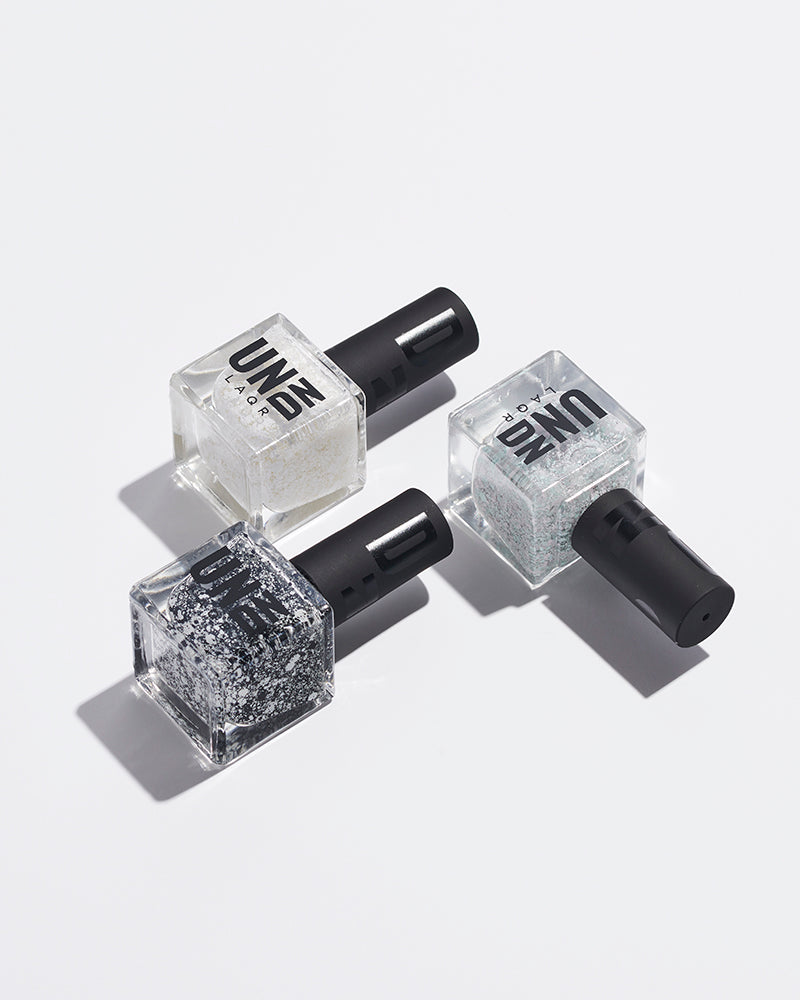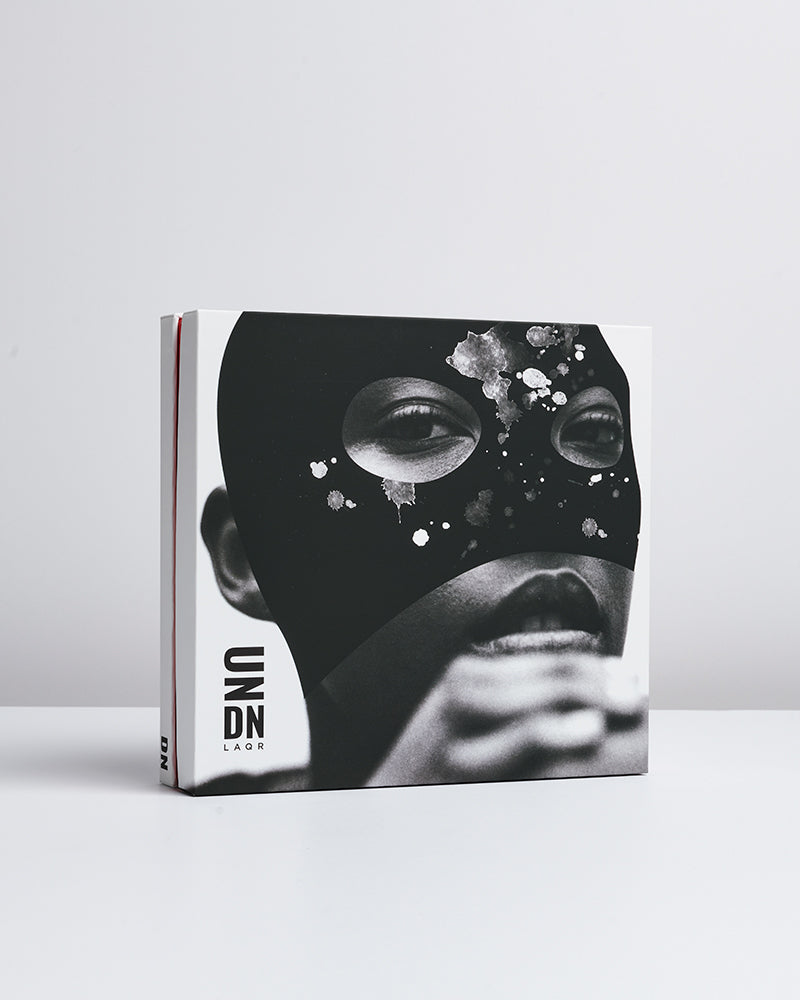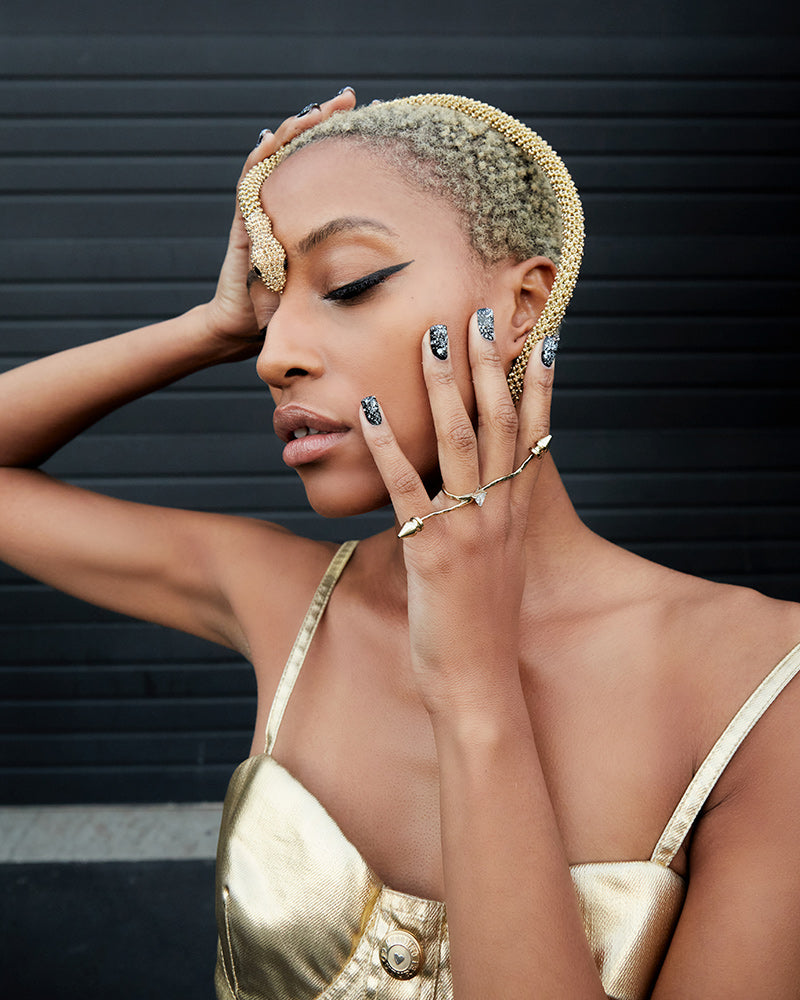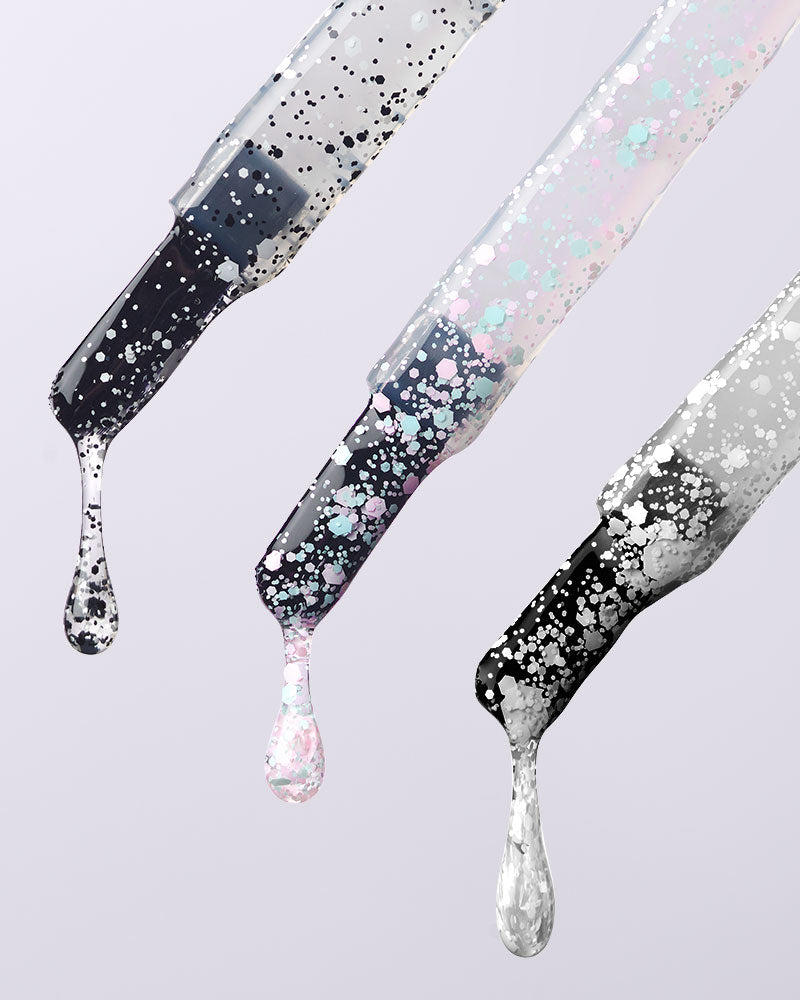 Lucid Dream Set
3 Polish Nail Art Set
Follow your mother f*ckn' dreams until those visions come to life. 
This 3-polish set includes shades: 
Bad Dream - Black & White splatter effect. 
Wet Dream -White splatter effect. 
Dream Crusher - Pastel splatter effect. 
Comes in our limited edition UN/DN LAQR gift box. 
Box art may vary.
Kickstart your nail journey with three complementary shades.

Our curated sets are more than just polish – they're a vibe. Featuring box art by MGK and collaborators, every set is a bold expression of art and attitude.