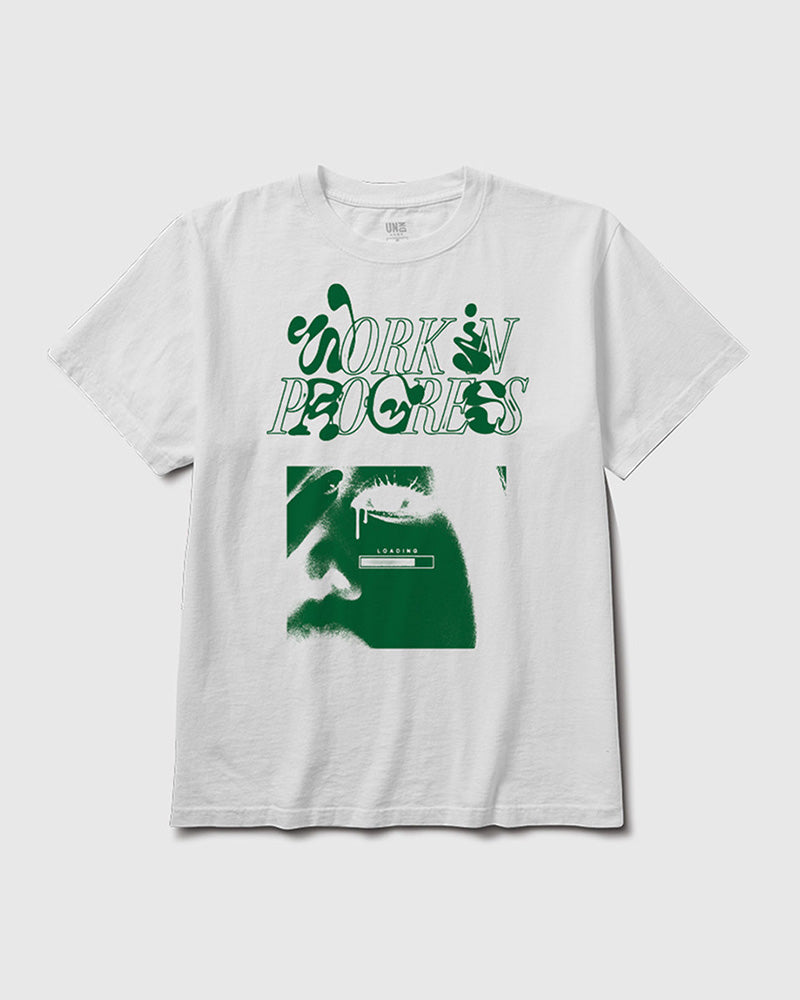 You don't have to be the same person you were yesterday. 

You definitely don't need to wear the same t-shirt either. Find the key to unlocking your potential & walk the path of self-improvement... but do in this tee.
Make a statement with UN/DN apparel. Mirroring the ethos of our polishes, each piece is a fusion of cool, edgy sophistication.
Find your ideal fit by checking out our size guide below.

To keep your apparel looking sharp and fitting right, always follow the provided washing instructions.