TAKE A GAMBLE ON YOURSELF
Vegan & cruelty-free Nail Polish. The New Standard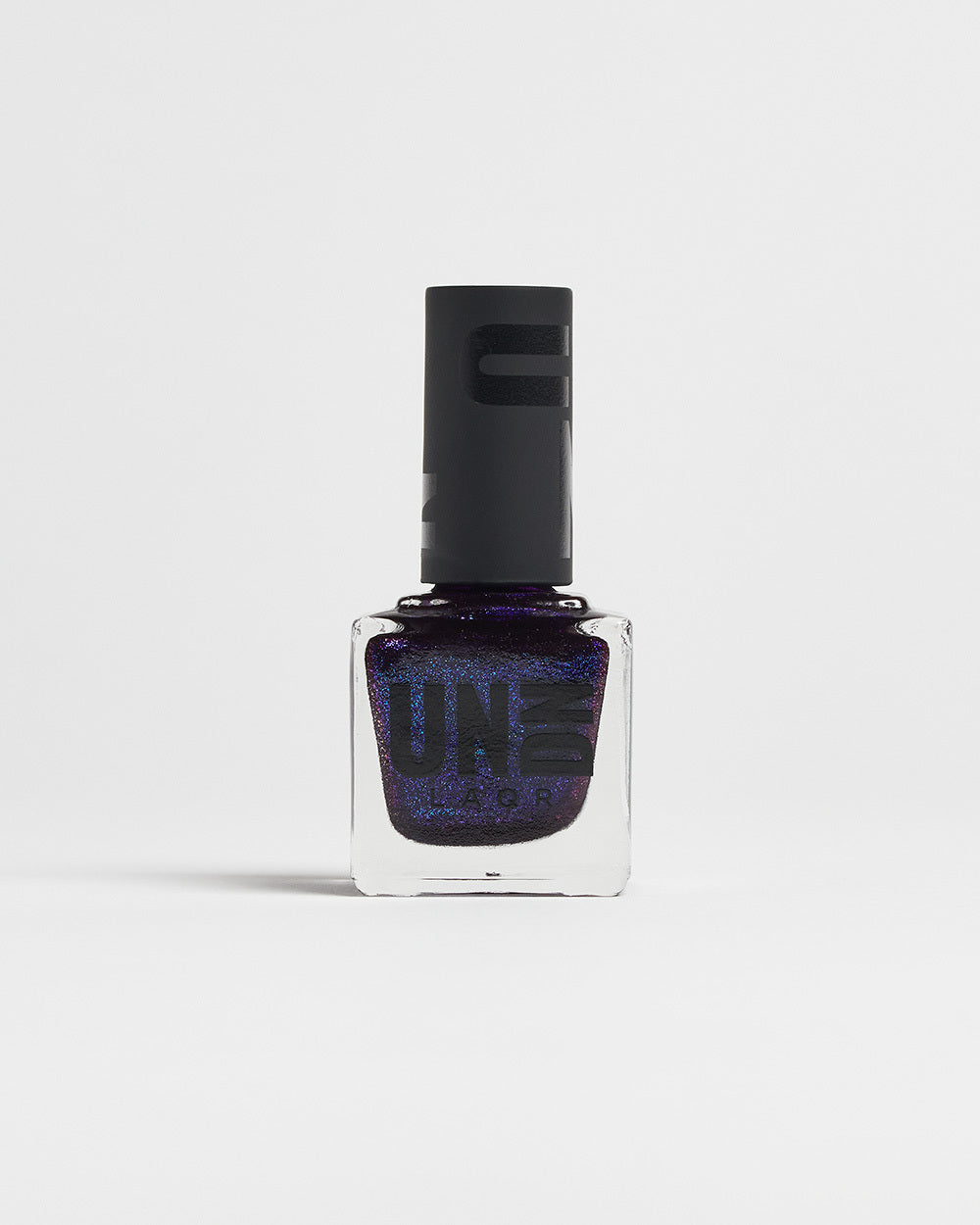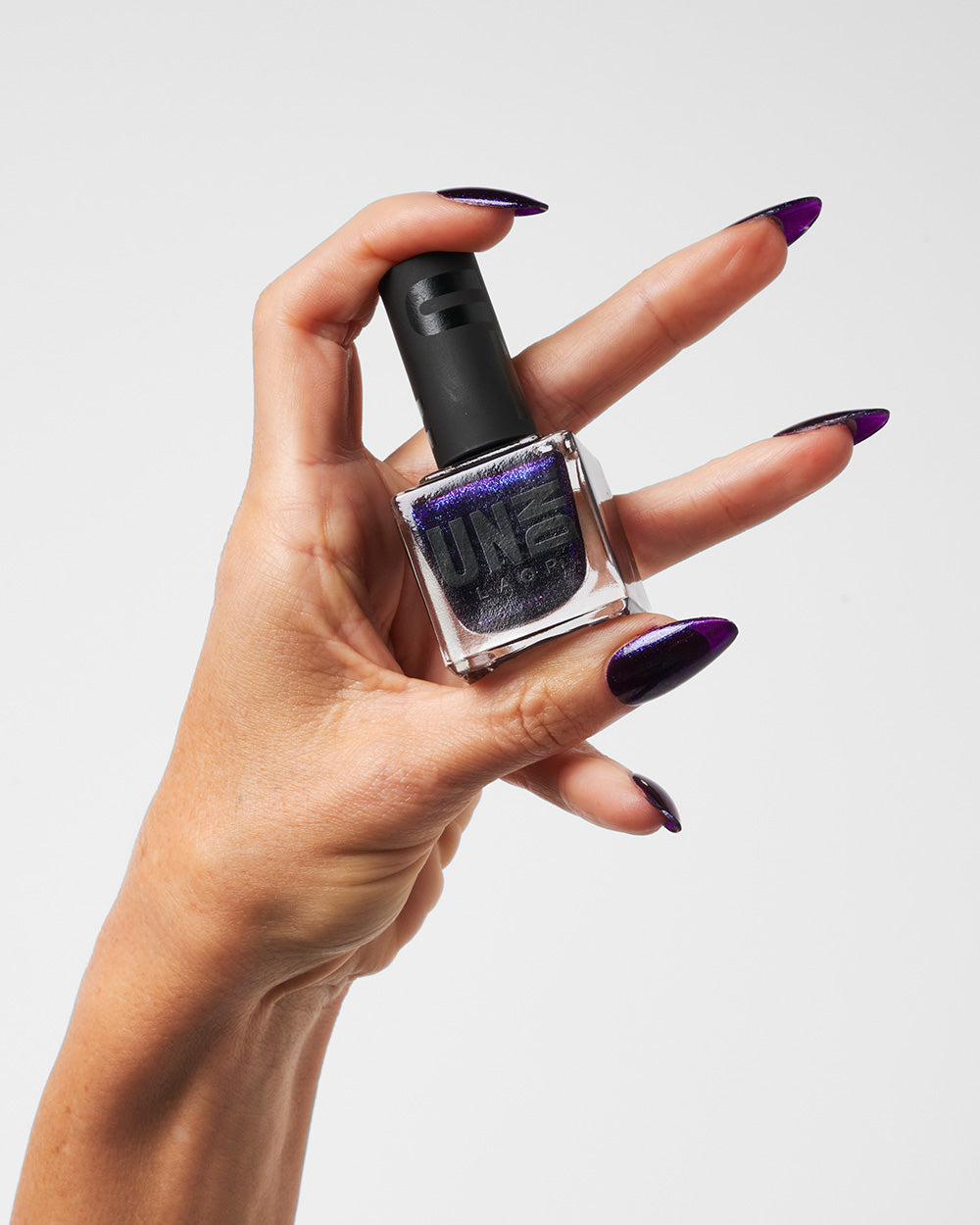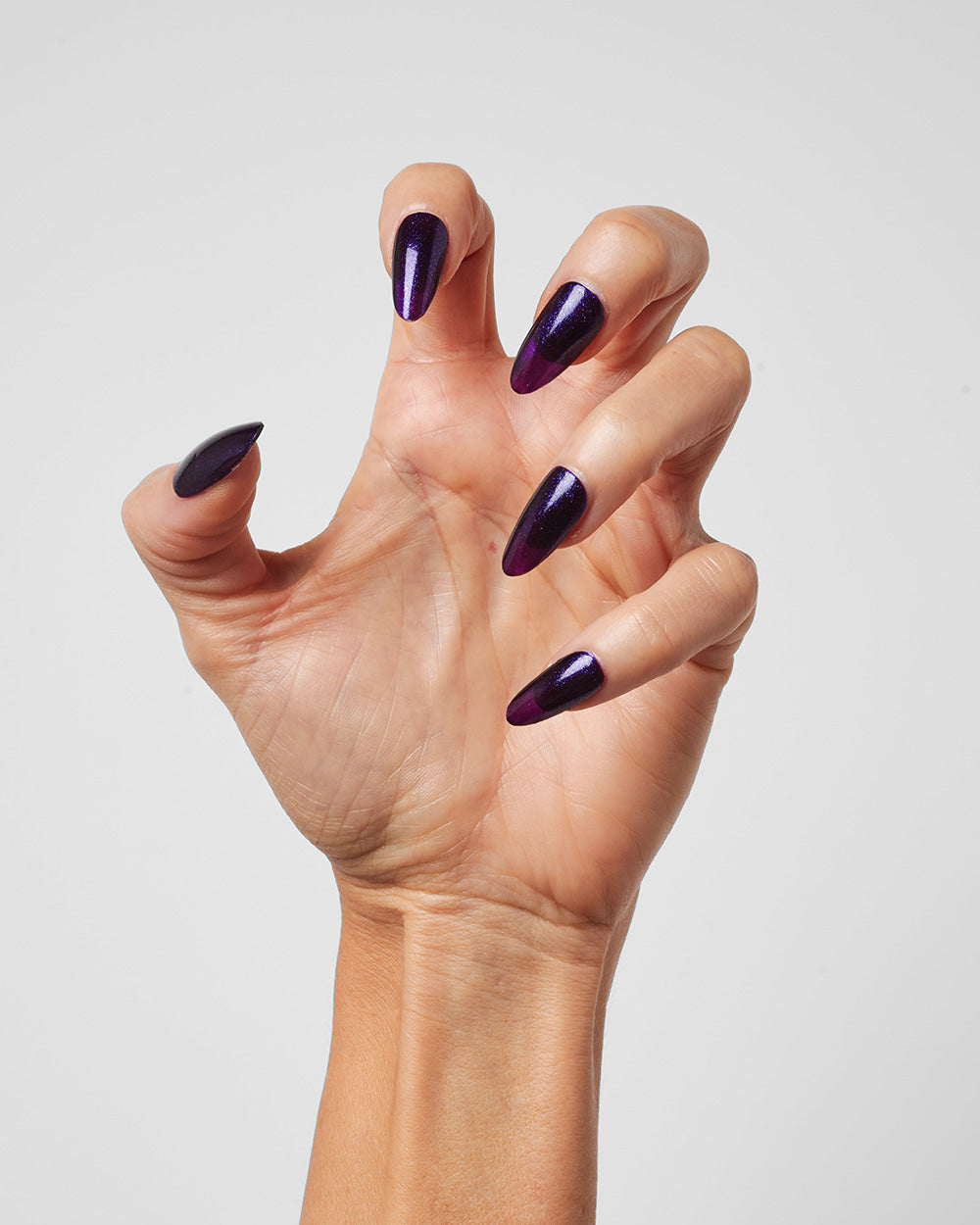 Purple Shimmer Nail Polish
Life is a gamble. Bet on yourself.
High Stakes is not just a polish - it's a milestone in our journey of fearless expression. This striking purple shimmer encapsulates the essence of boldness and individuality that UN/DN LAQR stands for.
High Stakes is more than a color—it's a celebration of daring to be different. Embrace the spirit of audacity with every stroke. Life's a gamble, and High Stakes is your ace in the hole.
Shade #1005

NAIL ART
Be inspired to get creative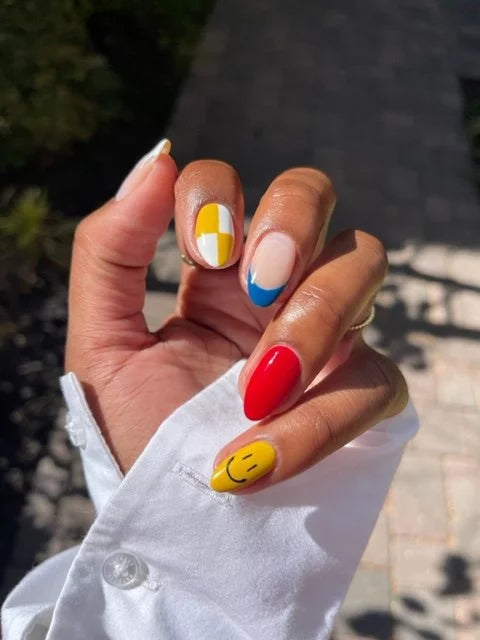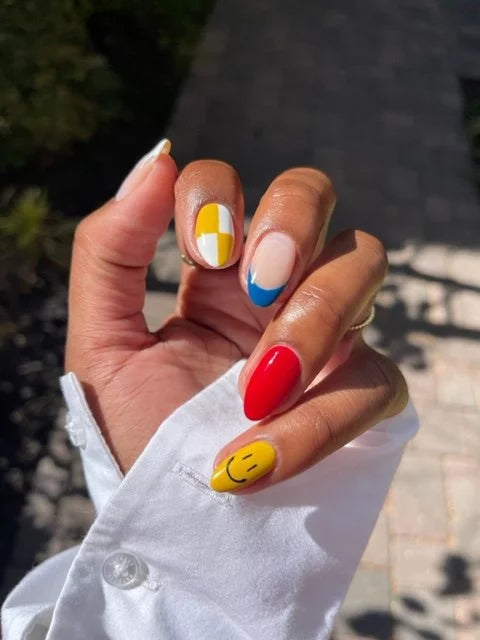 @lolo.nailedit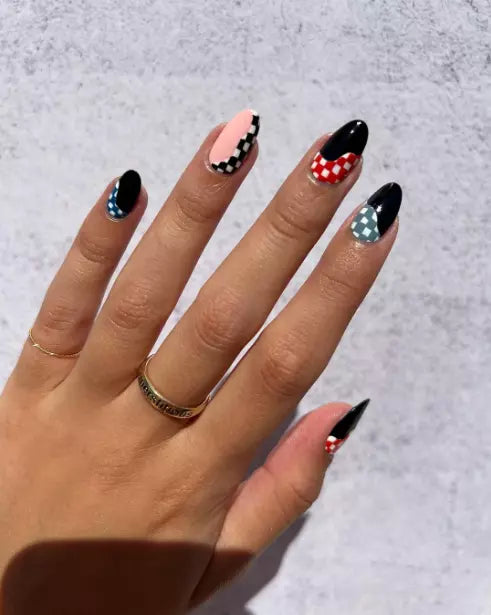 @samrosenails
@lolo.nailedit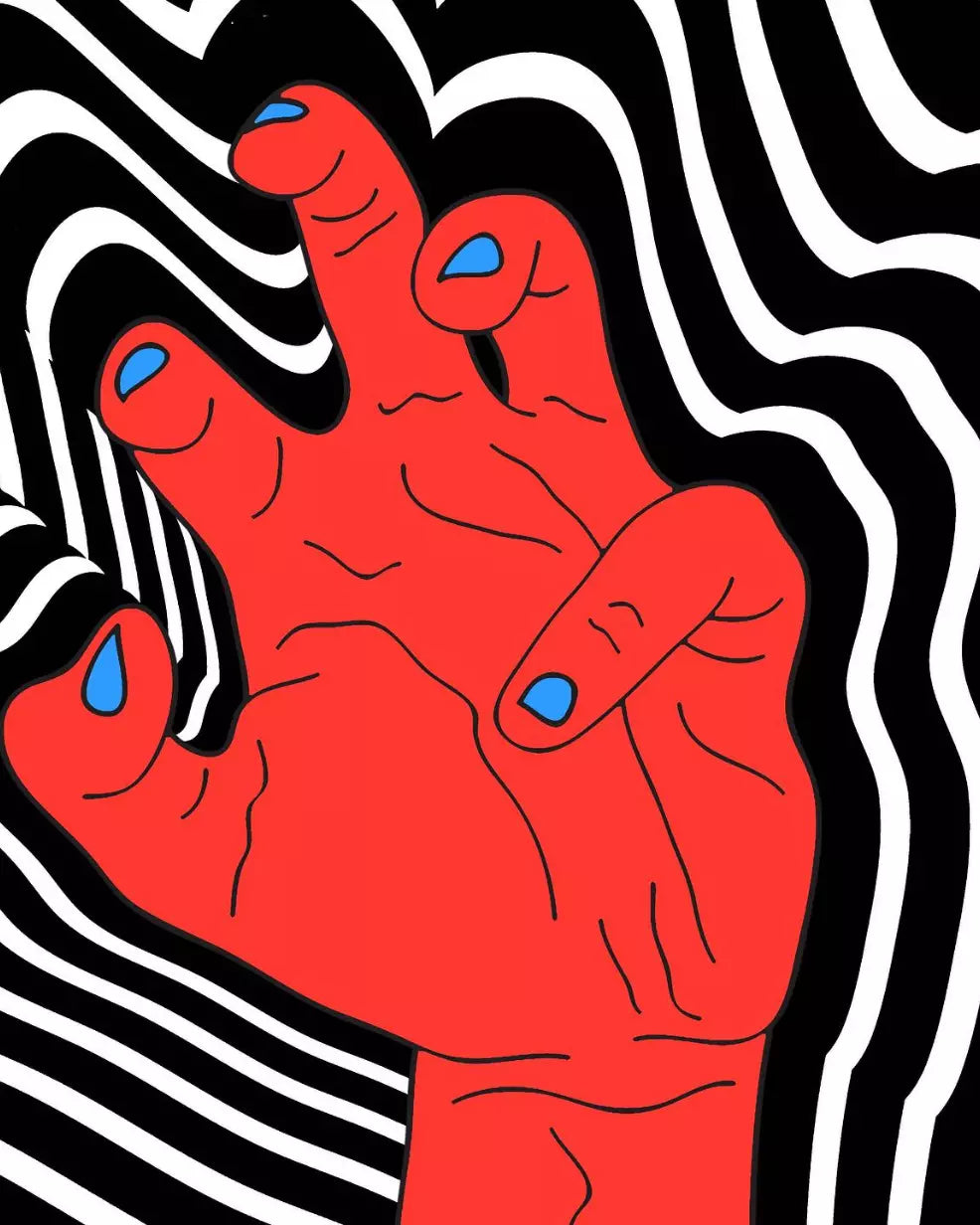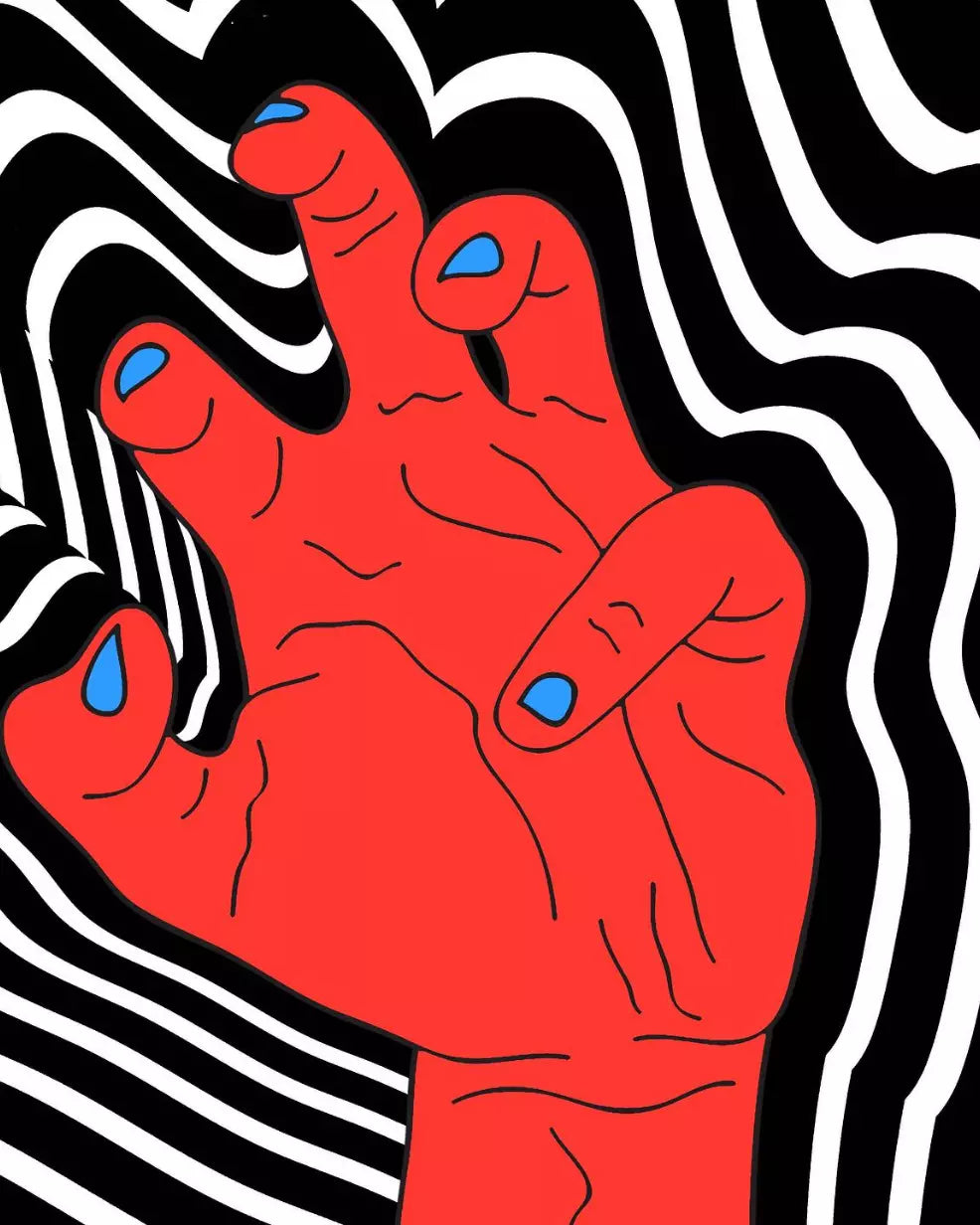 Tyler Spangler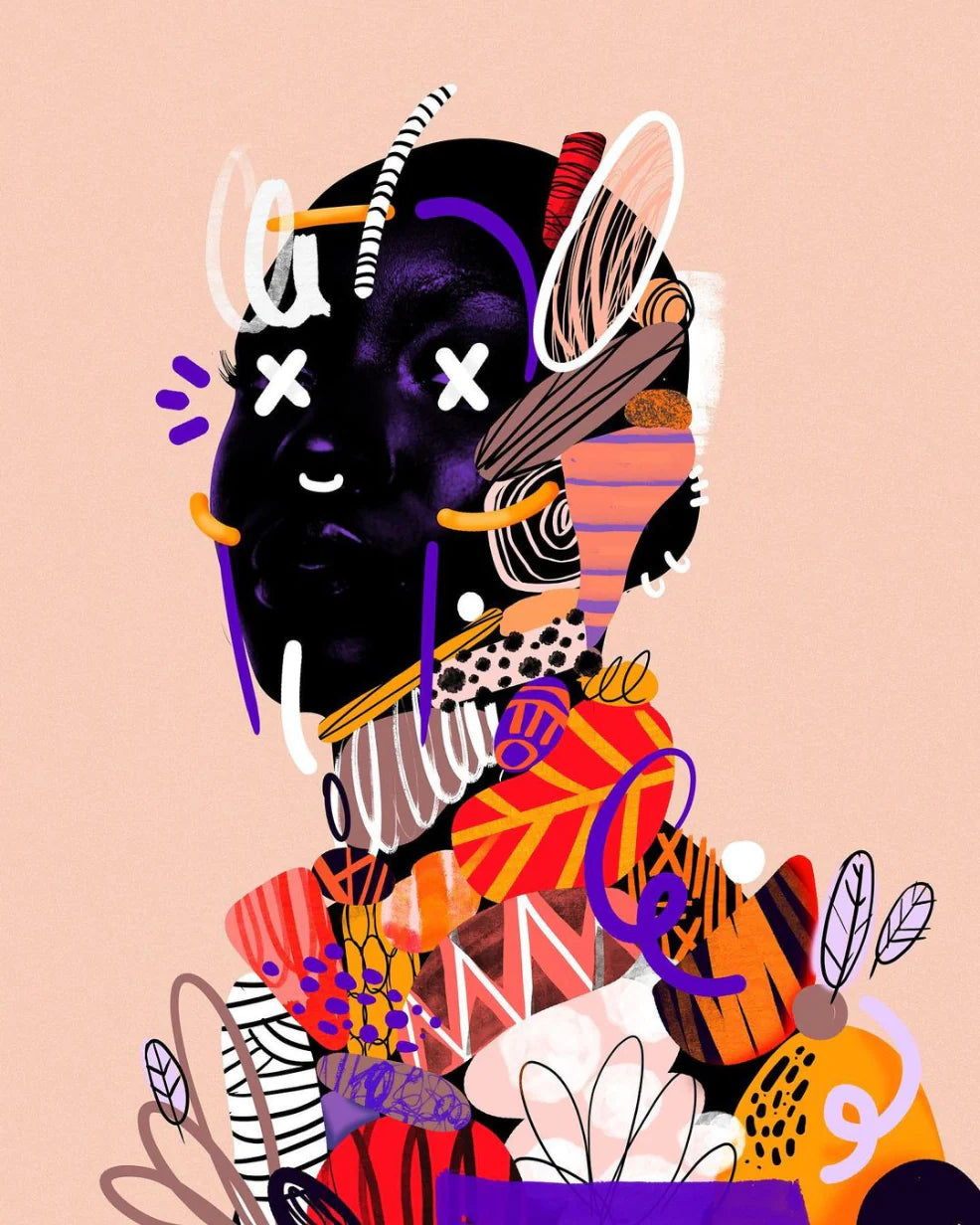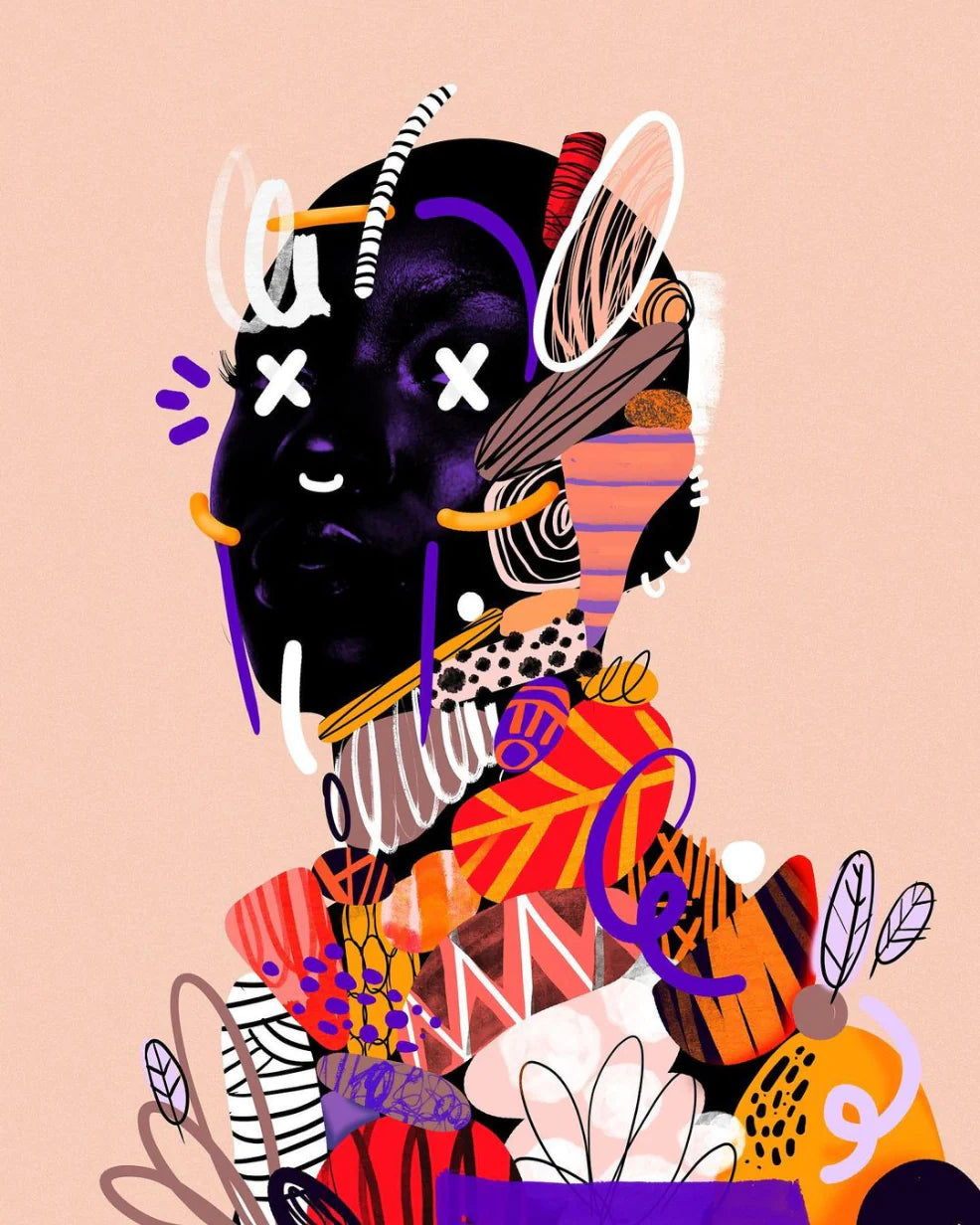 Maxime Manga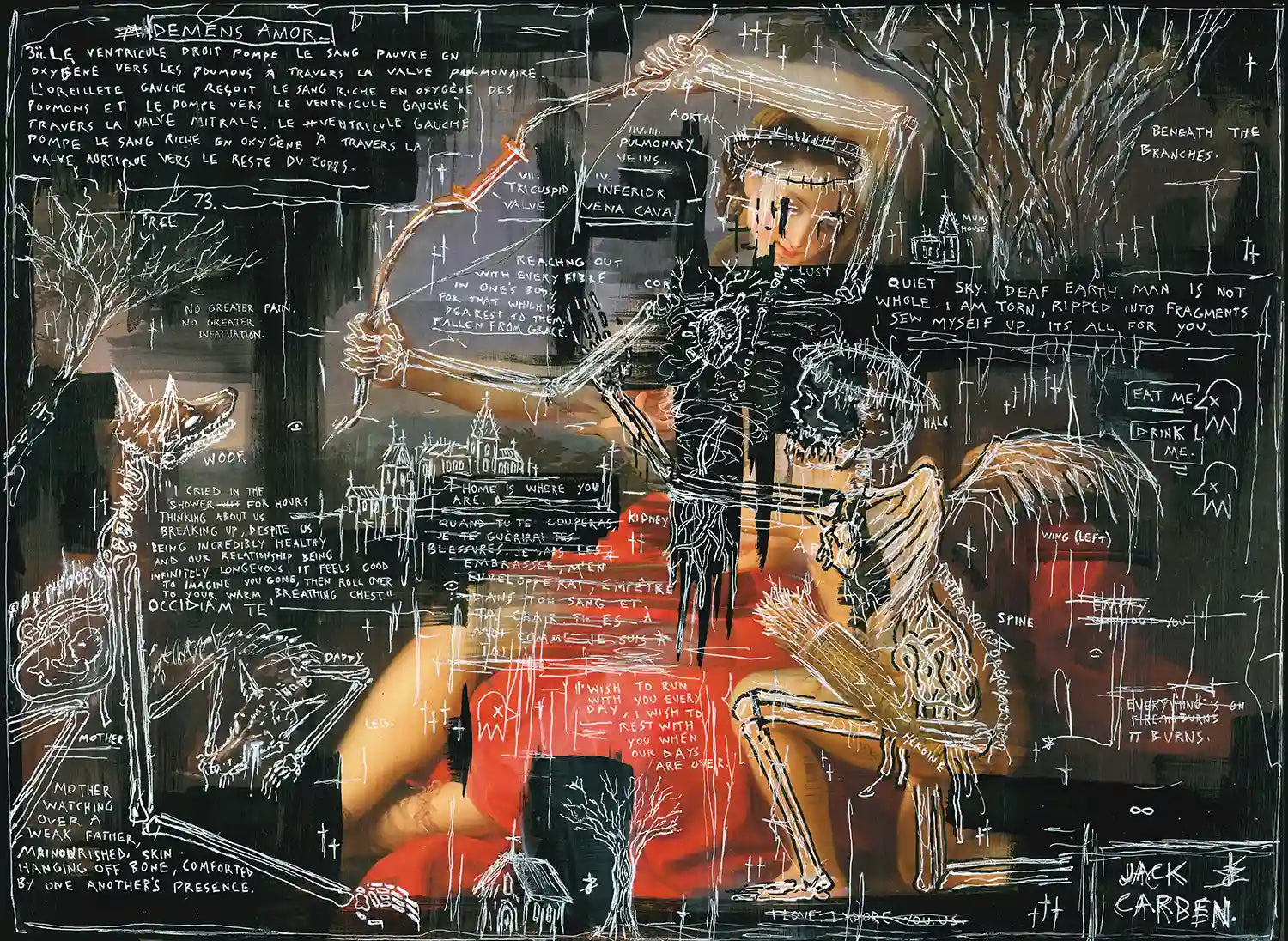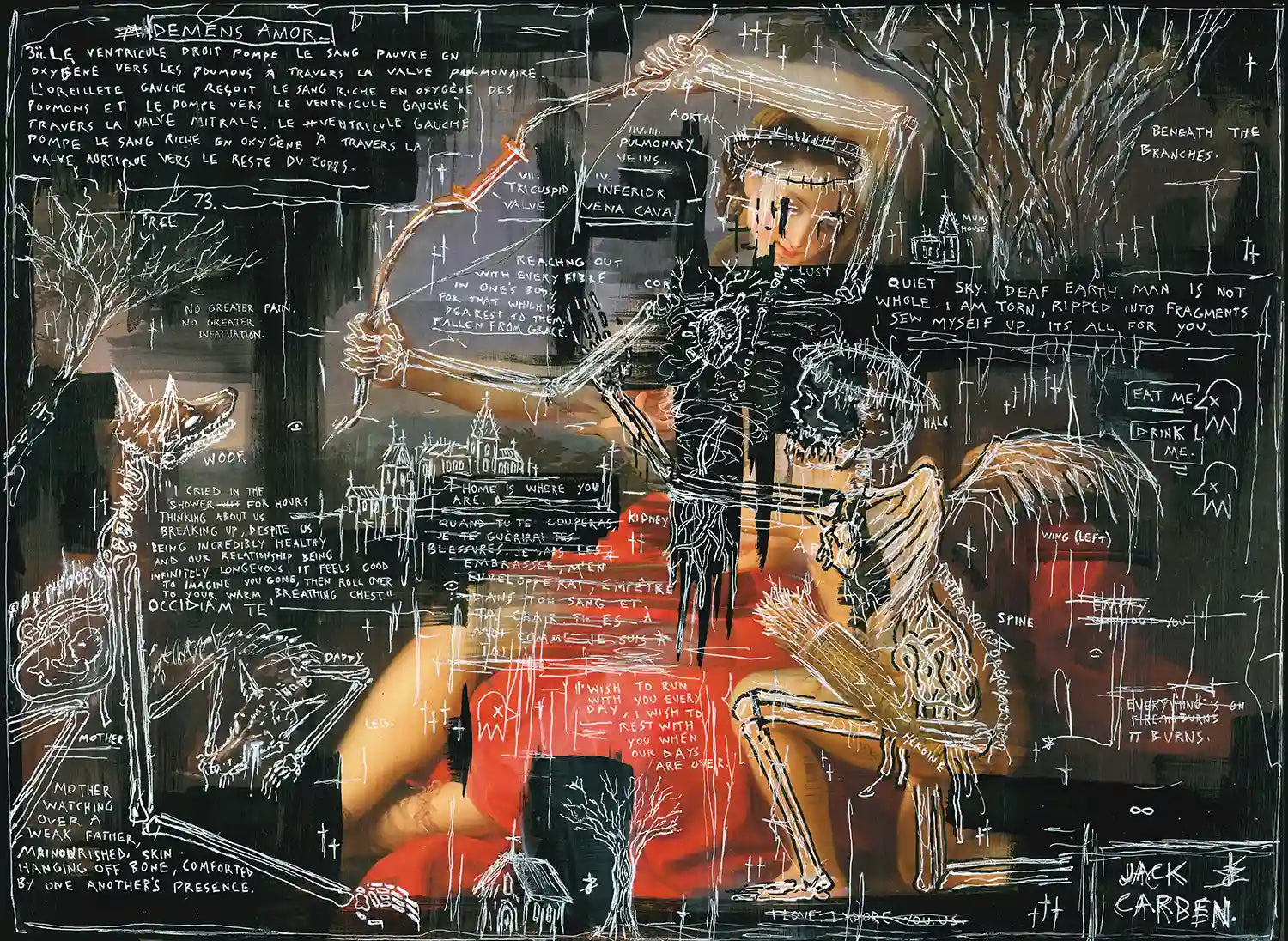 Jack Carden