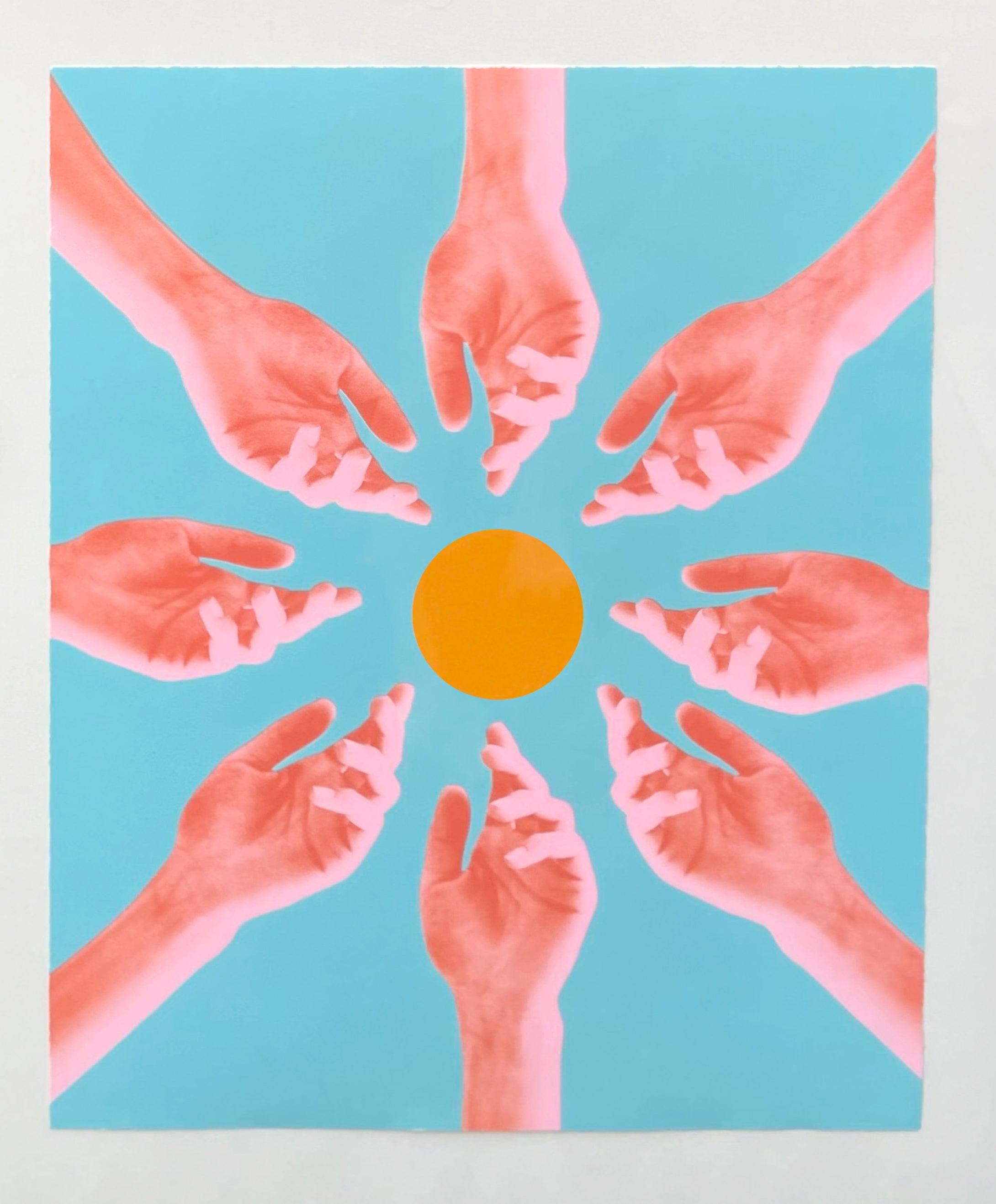 Everyone Needing Time Print by Tyler Spangler
Limited edition 18" x 24" Tyler Spangler Everyone Needing Time  Lithograph print.
In partnership with master printmaker Galatea Editions, Tyler Spangler created 40 hand made art prints that are each hand signed. Lithography is a very old printmaking process which involves the design being rolled on a metal plate and each layer is printed and layered color by color. 
Ships to U.S. only. All sales final. 
Explore our diverse range of nail polish accessories, thoughtfully curated to enhance your nail care experience.

Whether it's a pouch, nail brushes, or something else, we know you're gna love it. Questions? Email us, and we'll gladly help out.