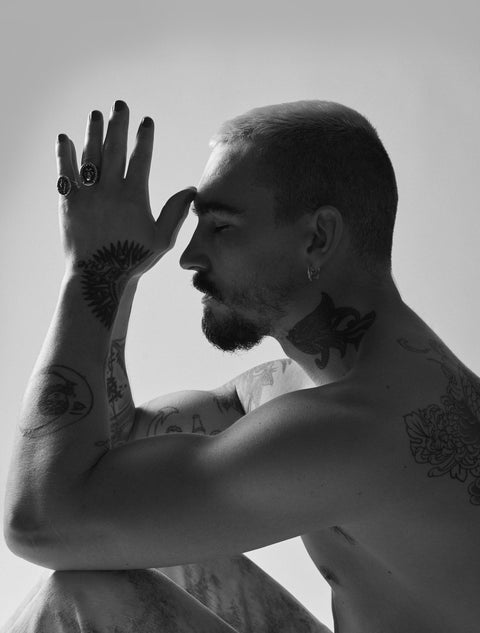 PHOTOGRAPHER / Jack Waterlot
Jack Waterlot - New York, New York
Creative Medium: Photographer 
What are some of the jobs you had before your career took off?
I was living in Congo for a while, working for a association working on rebuilding schools and hospital that got damaged due to their civil war.

What inspires you about other creatives?
How hard you ( the artist ) are trying to be different and showcase your point of view through your art medium.
How have you seen your own style evolve?
I started noticing a 'style' in my work when I decided to stop looking on what was being done and focusing on doing ME.
What is one thing you wish people that you love knew about your work?
That it take so much out of you physically and mentally. 
What do you rebel against?
EVERYTHING !