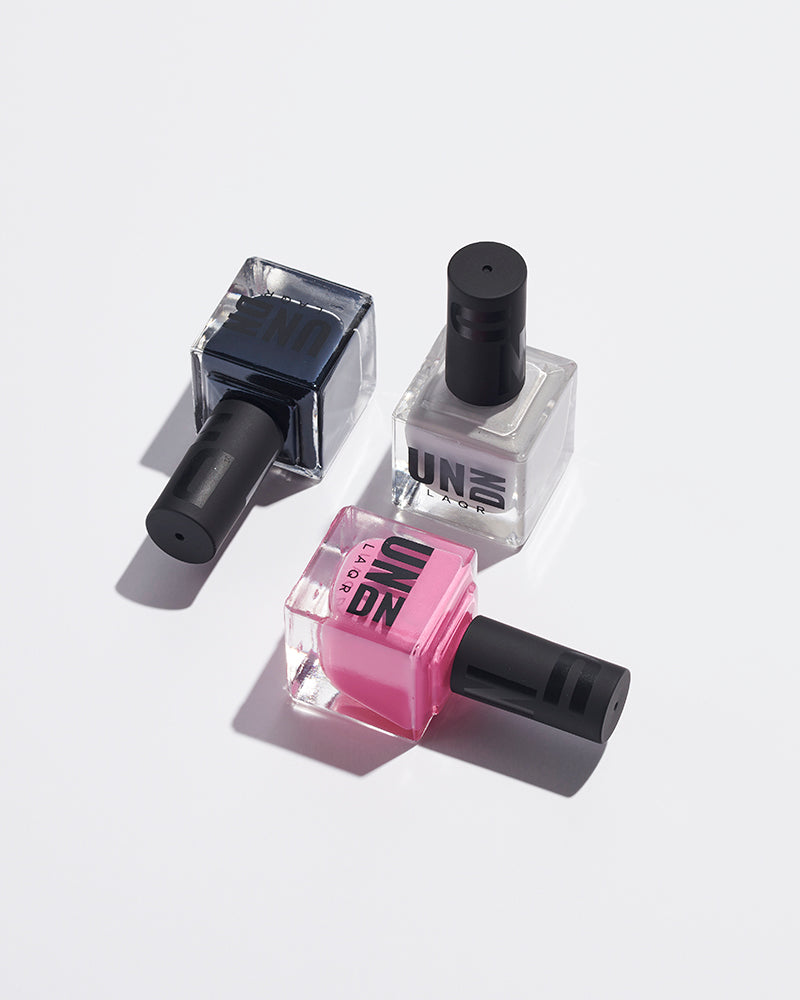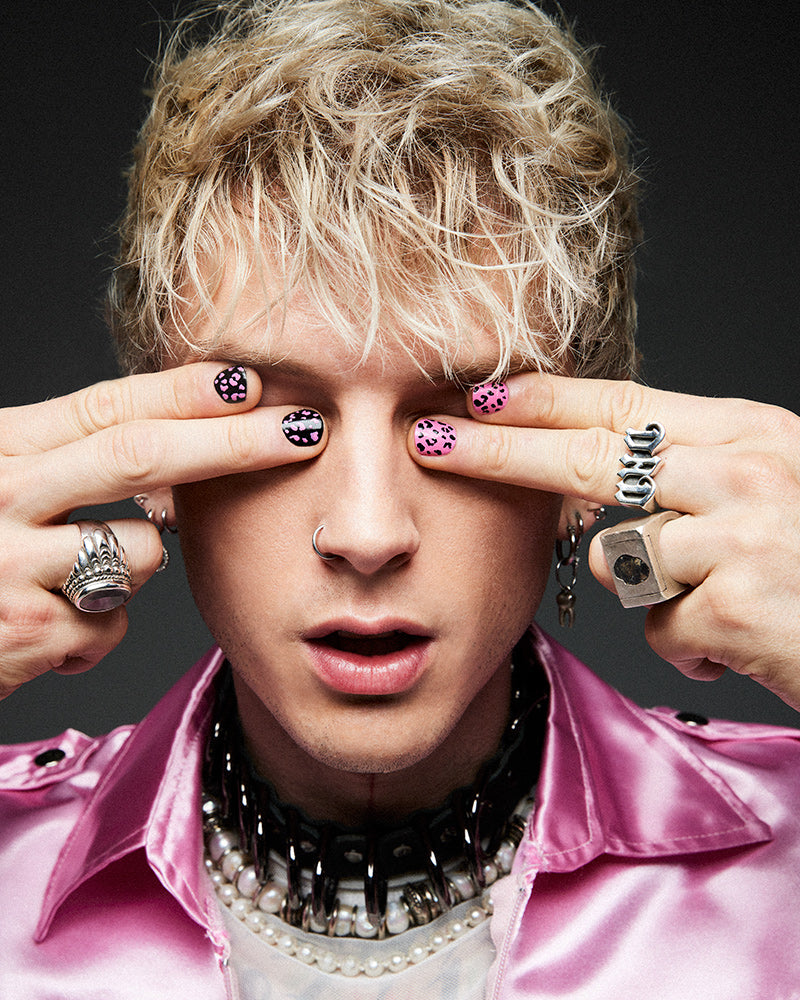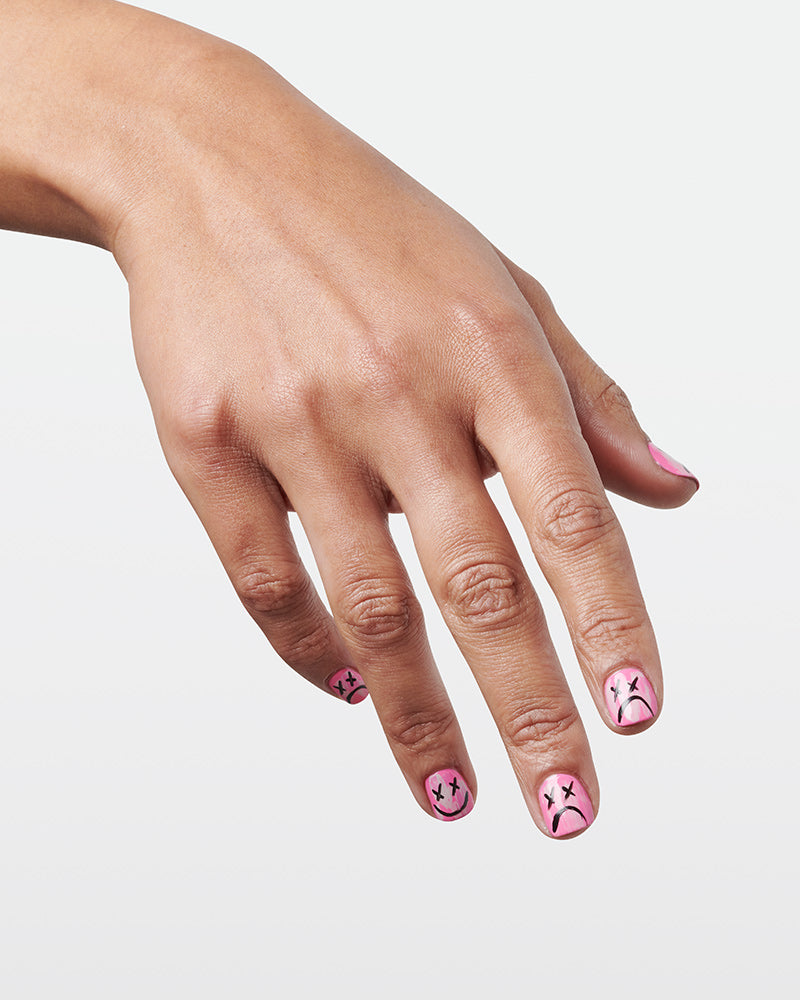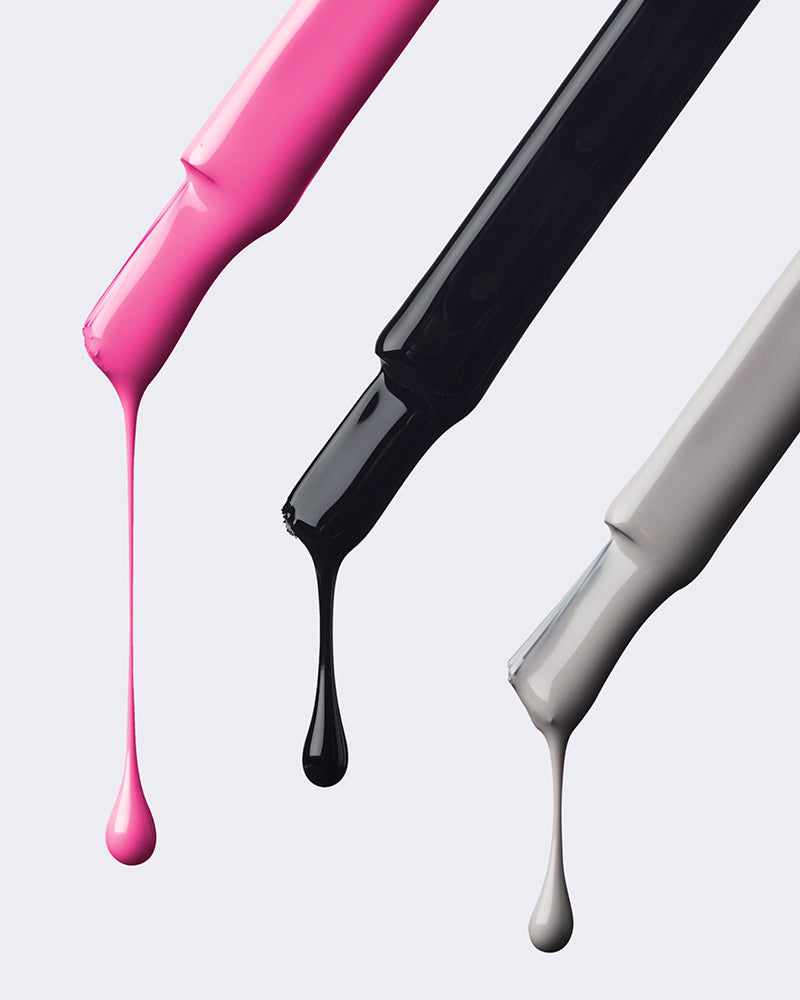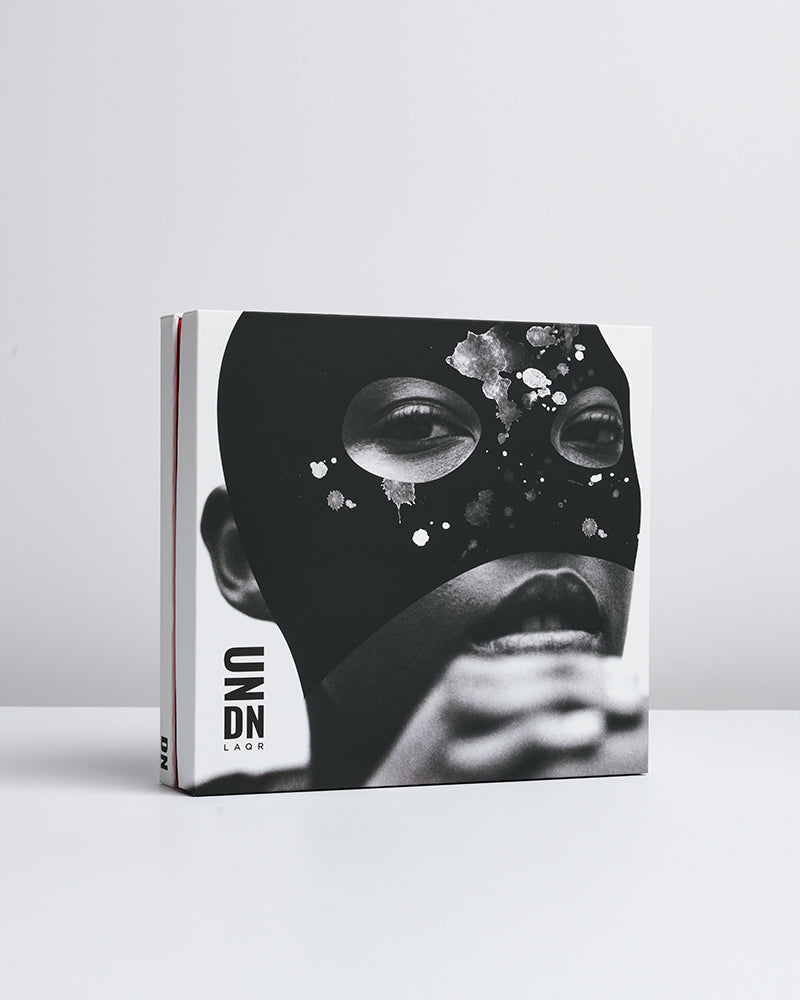 Never Done Set
3 Polish Nail Art Set
Death is the only due date. 

This 3-polish set created for MGK includes shades: 
Party Favor - Pink. 
Depressionist -  Black. 
Writer's Block - Gray. 
Comes in our limited edition UN/DN LAQR gift box. 
Box art may vary.
Kickstart your nail journey with three complementary shades.

Our curated sets are more than just polish – they're a vibe. Featuring box art by MGK and collaborators, every set is a bold expression of art and attitude.