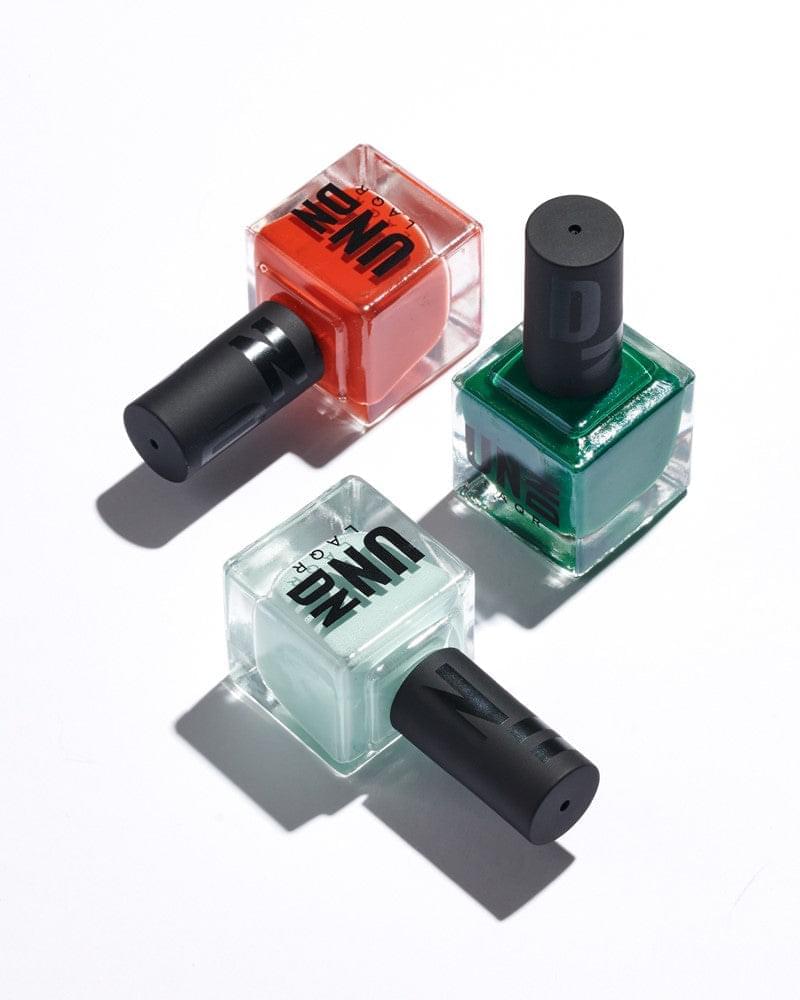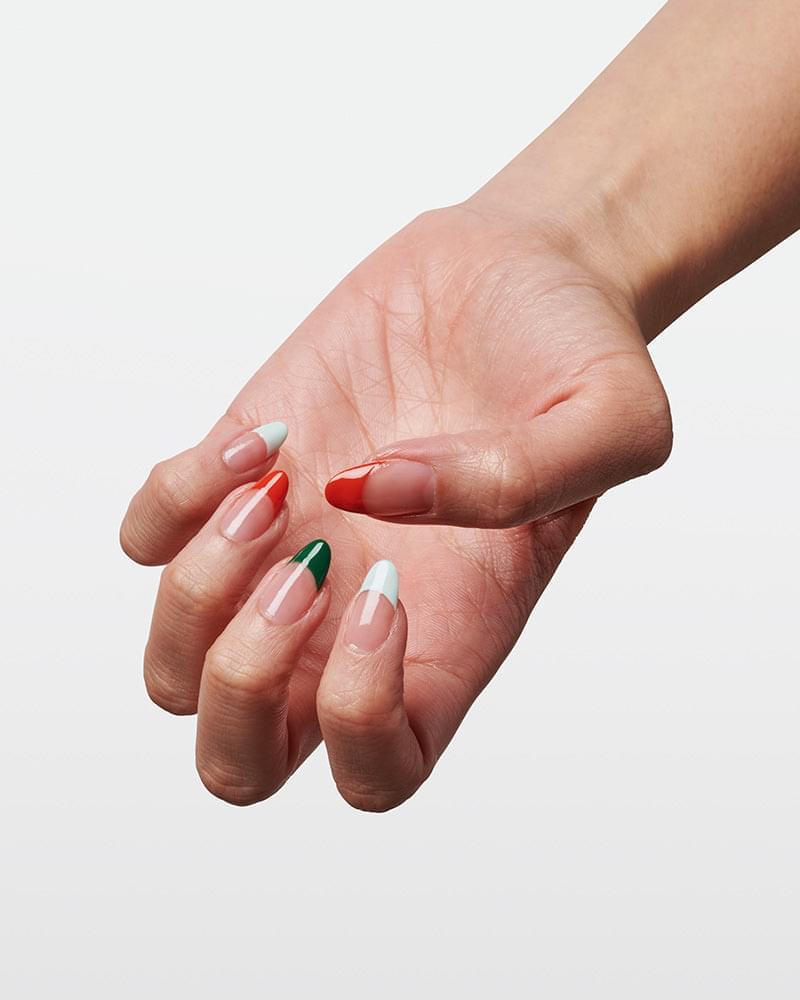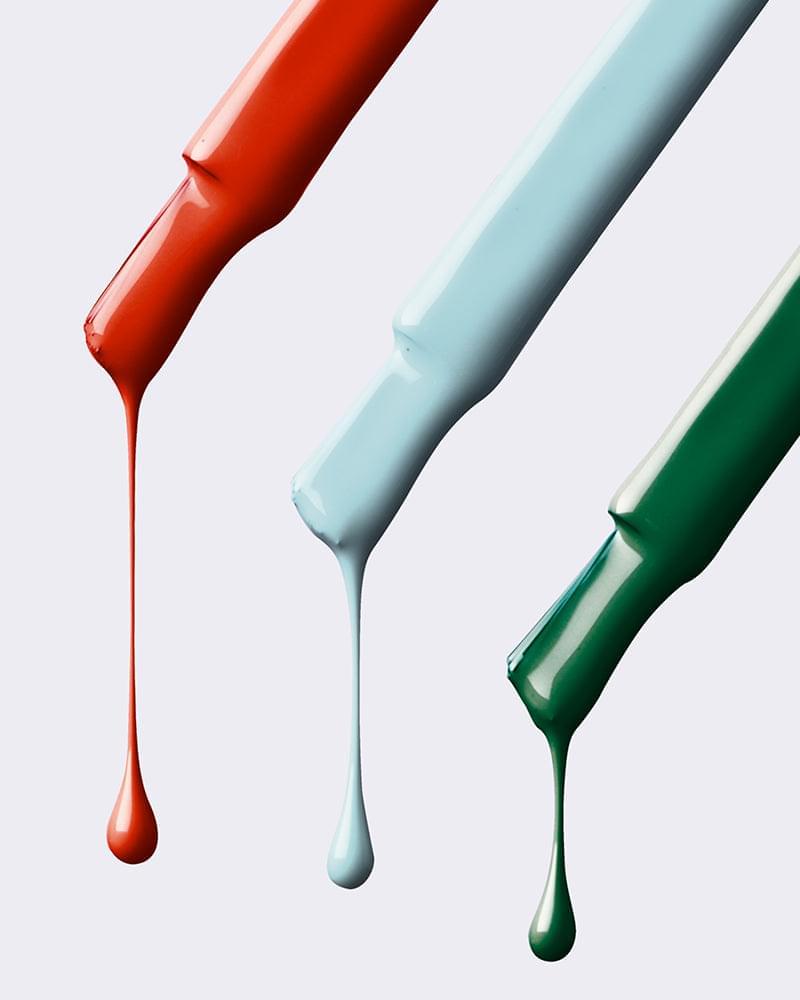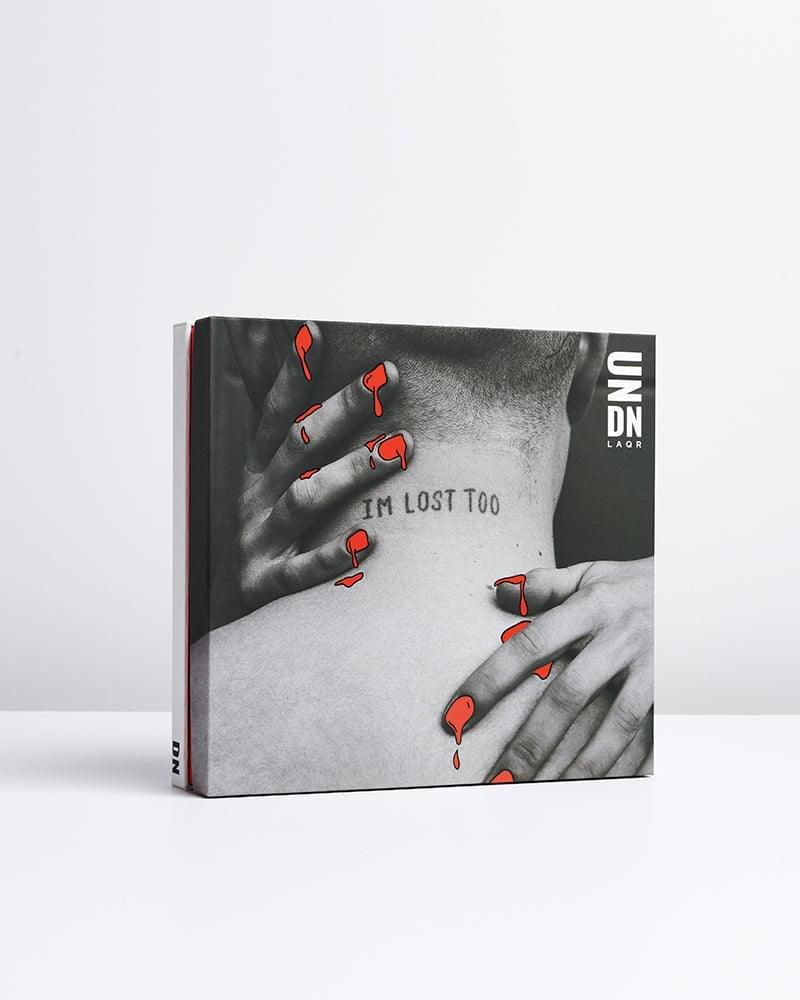 Creators Set
3 Polish Nail Art Set
It doesn't always look how they think it should.

This 3-polish set includes shades:
Twenty Five to Life orange red
Bad Tendencies pastel blue
Mary Jane green 
Comes in our limited edition UN/DN LAQR gift box.
Kickstart your nail journey with three complementary shades.

Our curated sets are more than just polish – they're a vibe. Featuring box art by MGK and collaborators, every set is a bold expression of art and attitude.