#220030
Reimagined Us Set
UN/DN LAQR
Regular price

$52.00
Sale price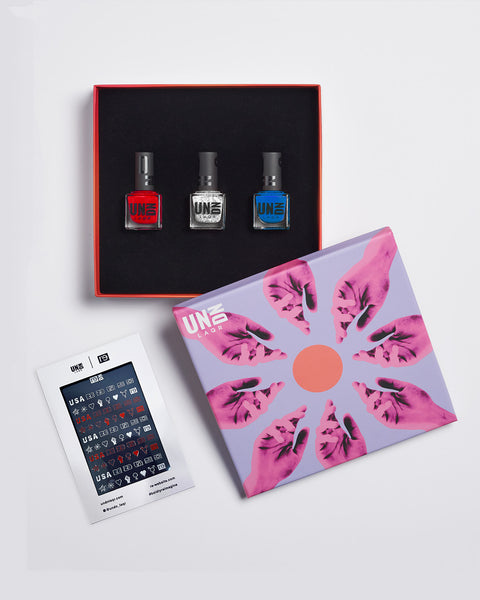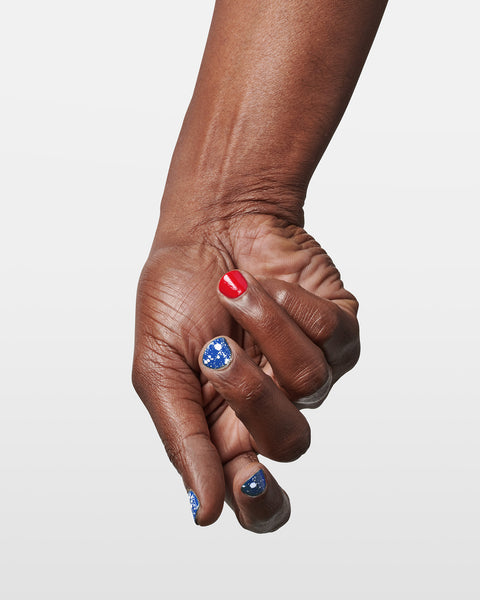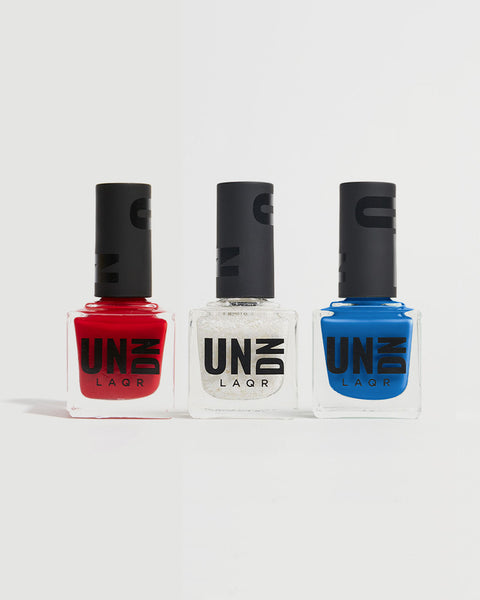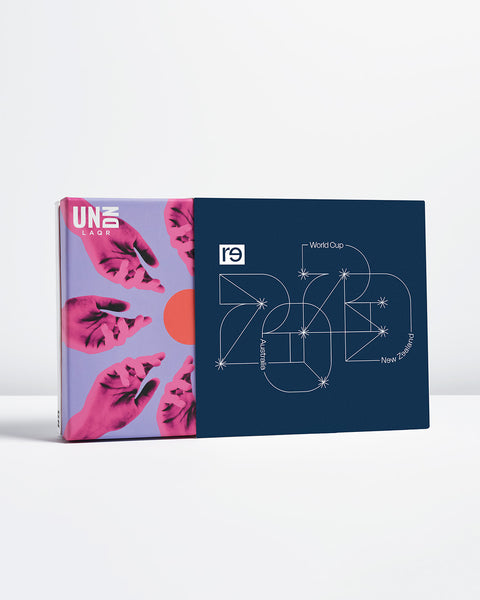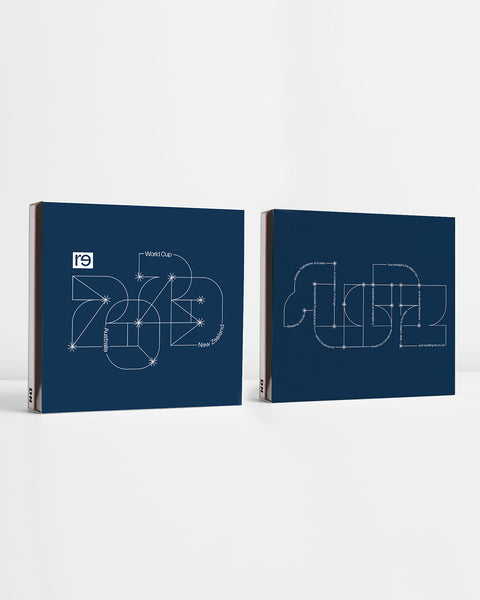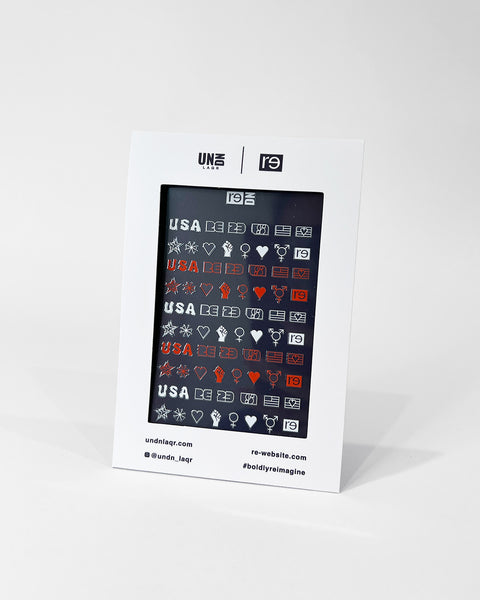 Athletes. Trailblazers. Activists. 

'Reimagine US' is about national pride, exemplified in a new, fun and wearable way.  This collection of high quality nail polishes and an exclusive set of nail decal stickers are perfect to make a unique look and support your team during the Women's World Cup
This 3-polish set includes shades: 
Pretty Dangerous - Rose Red. 
Wet Dream - White Splatter. 
No Bad Angles - Mariner Blue. 
Re-Imagine Us Sticker Set. 

Comes in our limited edition UN/DN LAQR x Re-Inc gift box. 
Box art may vary.
Product Details
Benefits
Vegan  / there are no animal ingredients in our products.
Cruelty Free  /  our products have not been tested on animals.
9 Free  / Our 9-free formula is free of fillers and chemicals that are commonly used in nail polish. 
How to Use
First, apply a single coat of Gloss Top / Bottom Coat. Next, apply two coats of nail polish color, and finish it off with one coat of Gloss Top / Bottom Coat for a glossy look, or Nothing Matte(rs) Top Coat for a matte finish. Allow the nail polish to dry completely before taking on the rest of the day.
About Our Formula
You won't find these in UN/DN LAQR: Formaldehyde, Formaldehyde Resin, Toluene, Xylene, Dibutyl phthalate (DBP), Camphor, Parabens, Ethyl Tosylamide, Triphenyl Phosphate 9-free.